Welcome to Drewish Deli
Enjoy our fresh bagels, savory pastrami, and homemade matzo ball soup in the heart of wine country.
Featured Menu Items: A Glimpse into Our Specialties
At Drewish Deli, we take pride in our commitment to freshness. Every dish is a testament to our dedication, crafted from raw ingredients handpicked for their quality. From fresh produce to premium meats, we ensure that every bite you take is packed with flavor and nutrition.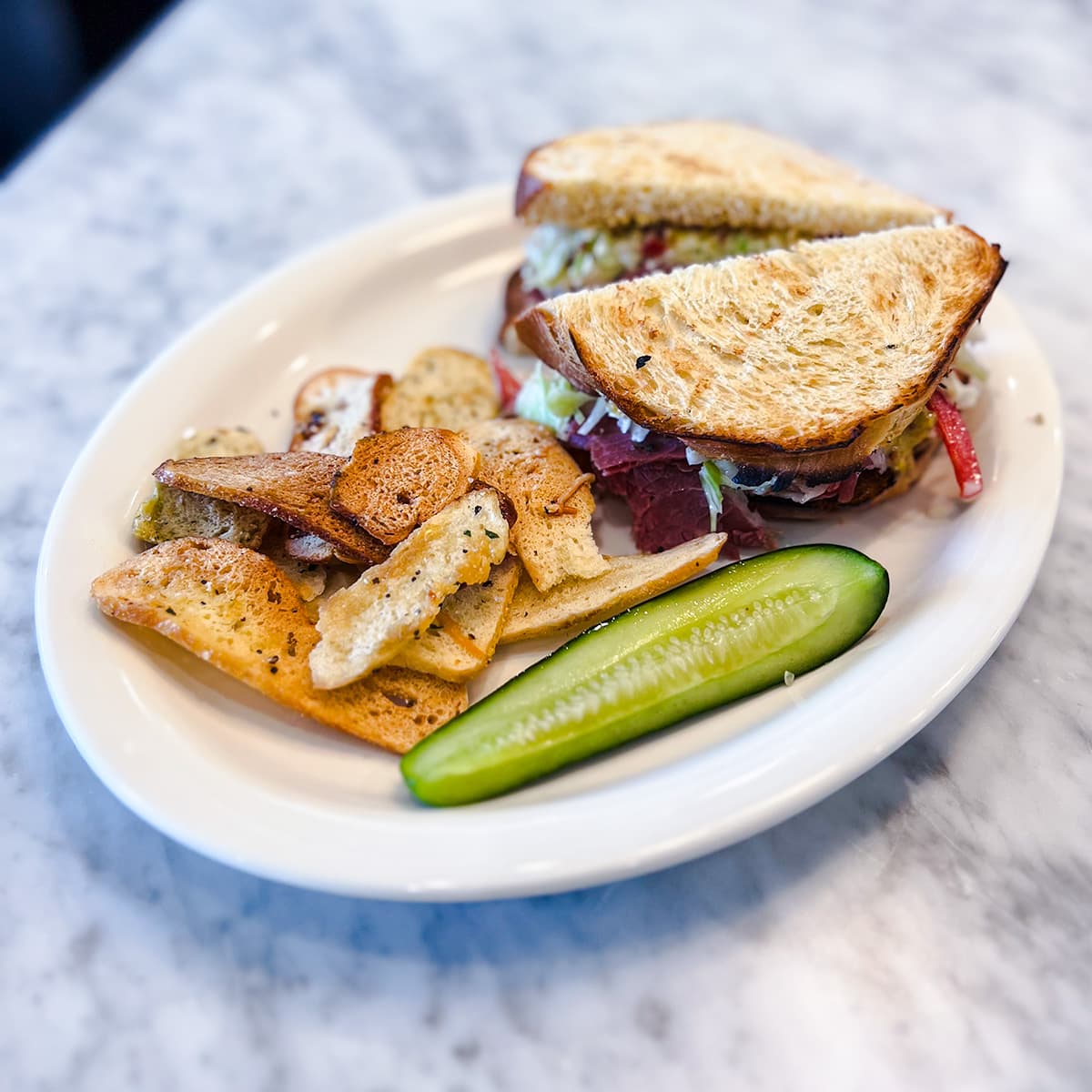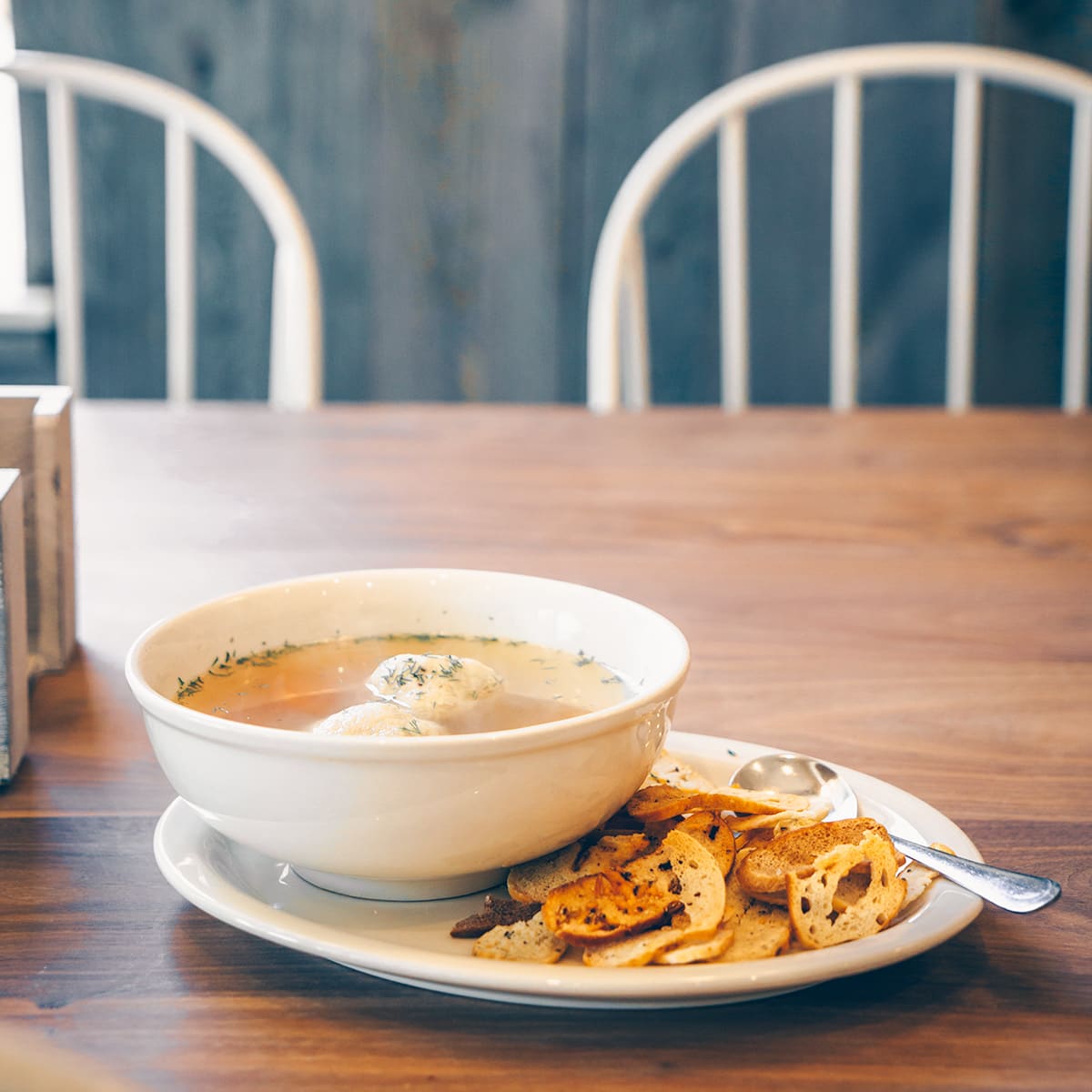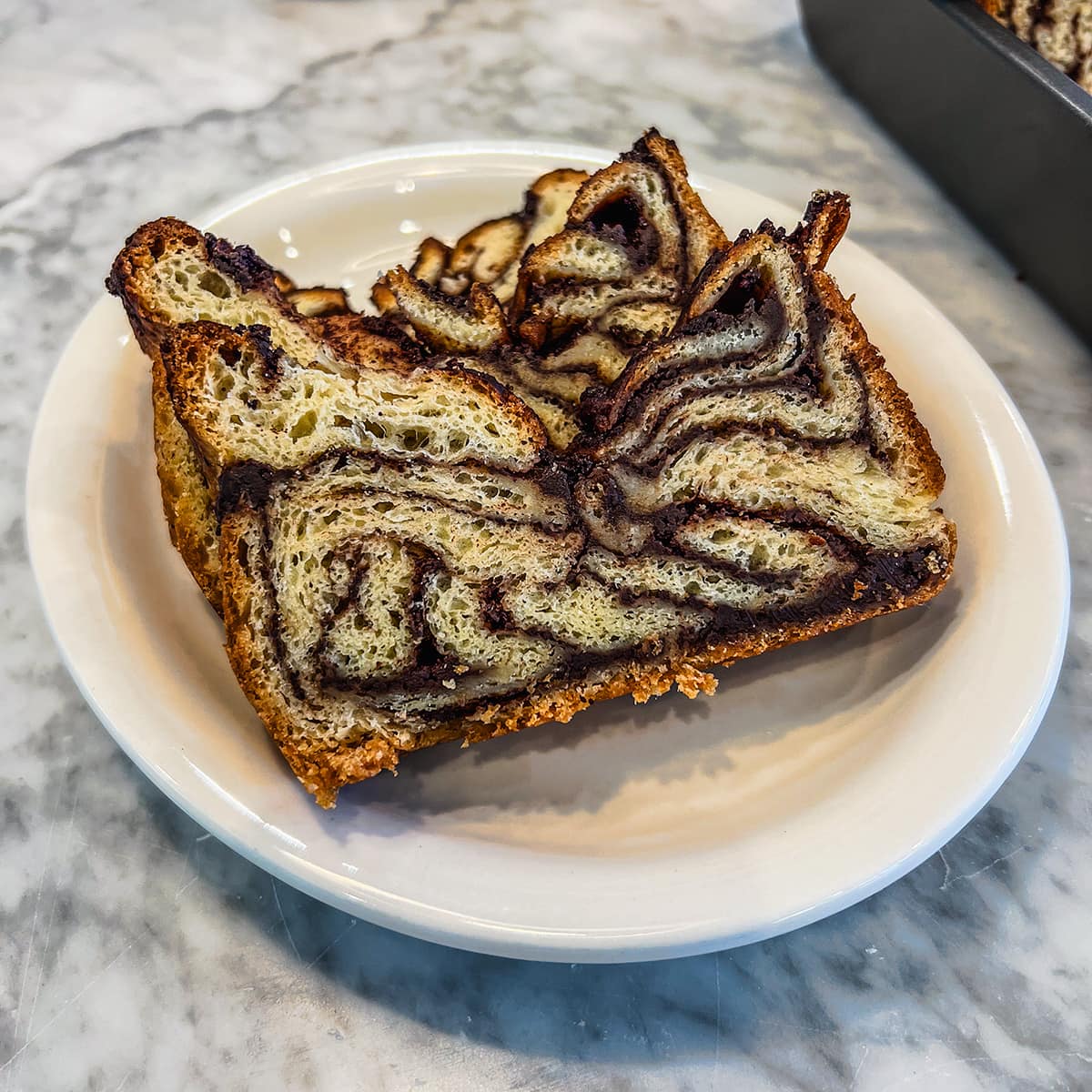 When preparing our food, we can ensure that everything is fresh and made from scratch. We shop for fresh produce, meats, and other ingredients, so you can be confident in the quality and nutritional value of the food you are ordering. 
Come by and try our delicious foods in-person!
Our unique concept brings together the traditional flavors of a Jewish deli with the beloved goodness of freshly baked bagels. Indulge in our diverse menu!
Have a question? Send us a message.